September 2019
---
Non-Fiction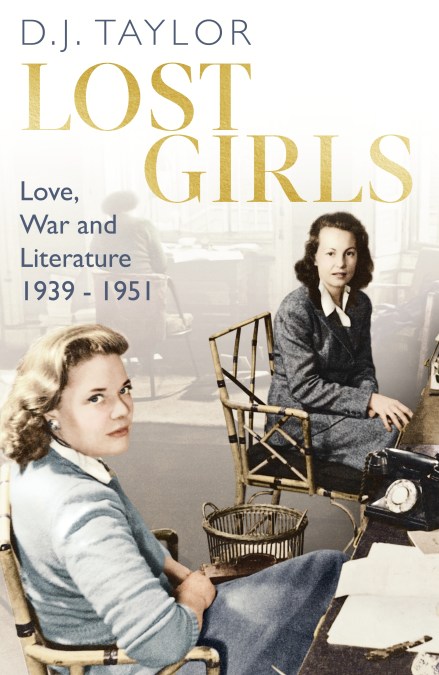 The women who worked with and for Cyril Connelly in the war-time production of Horizon magazine.
Spain's "Left" Critics, Introduced by Tom Sibley
Contains Campbell's 1937 pamphlet, mainly an attack on the POUM, and reprints Bill Alexander's essay on Orwell from Inside The Myth, the 1984 essay collection. Reviews have appeared twice this year in the Morning Star, in March, and again in August.
---
Fiction
Darkness At Noon, by Arthur Koestler, translated by Philip Boehm
The re-discovered German typescript has been re-translated.
Crime novels by Christopher St John Sprigg (Christopher Caudwell)
The Moonstone Press and British Library Crime Classics have now made most if not all of Sprigg's six crime novels available again.
Christopher St John Sprigg was a technical journalist and crime writer who became a convinced Marxist in the mid-thirties, went to Spain, where he was killed in the fight against fascism. He is best known under his 'Caudwell' pseudonym for Illusion and Reality, Studies in a Dying Culture, and Further Studies in a Dying Culture. The most recent publication is a selection of Marxist cultural criticism Culture as Politics: Selected Writings of Christopher Caudwell.
*
---
Uploaded 29 September 2019
---